The Workshop is only open to members with essential business purposes due to the current COVID-19 Provincial lockdown. Please use the Room Booking Calendar for access.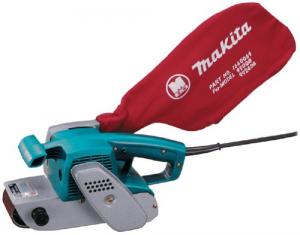 Belt Sander - Makita
This tool requires common sense.
The steward for this tool is: Mark Zander
Makita 9900B Belt Sander
takes a 3-Inch X 21-Inch belt.
Read and understand all the details in the Online manual.

Issues
Do not remove from the workshop!
History and Ownership
Not sure where this came from :)
It just appeared at the workshop in need of repair.
Details
Model : 9900B
Power : 850W
Speed : 360 m/min
Belt size : 76mm x 533mm (3" x 21")
Serial : 254746E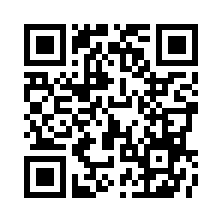 Member Comments