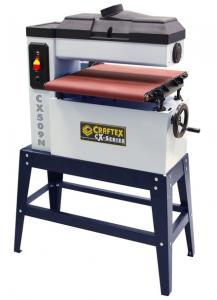 DRUM SANDER CRAFTEX CX509N
This tool requires common sense.
Tool Information

The Craftex Drum Sander CX509N is used for sanding away small amounts of material at a constant thickness. It is less aggressive than the thickness planer often used for removing the tool the marks left by planing. It is also recommended for sheet goods, endgrain cutting boards, veneers and wood with knots or burls.

Safety Precautions

Use dust collection. Wear safety glasses. There is a small chance of kickback or the belt tearing. Keep loose clothing and long hair away from the rollers. Never let the drum touch the conveyer belt.

The manufacturer recommends the minimum length of wood is 6" and the minimum thickness is 1/8", although smaller pieces can be sanded if they are firmly attached to a larger board.

Issues

None know

History and Ownership

New December 2019. 3 Year Warranty from Busy Bee

Tool Detail

This tool uses 3"X91" Sandpaper which members are required to supply themselves. Efforts will be made to make it available for purchase at cost at Diyode.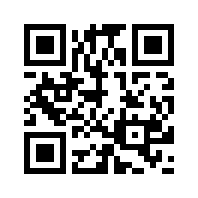 Member Comments