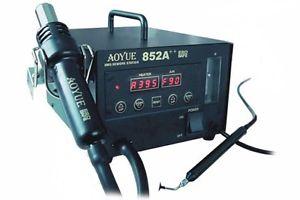 SMD Hot Air Rework Station
This tool has important notes.
Aoyue 852A++
SMD Digital Hot Air Rework Station with Vacuum Pickup
Read the user manual before you use this tool.
Issues
CAUTION! Temperature may reach as high as 500C. Do not use near flammable gases, paper or other materials that could catch fire. Do not touch heated parts, can cause severe burns. Warn people around work area. Hot air jet may travel a long distance. Take care where you point the nozzle.
History and Ownership
Donated to us by Andrew. It now belongs to diyode.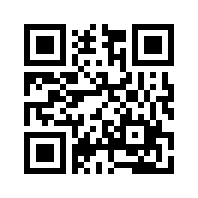 Member Comments