The Workshop is only open to members with essential business purposes due to the current COVID-19 Provincial lockdown. Please use the Room Booking Calendar for access.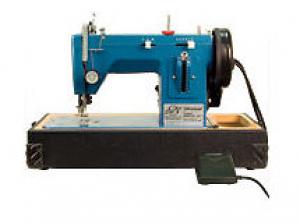 Sewing Machine
This tool requires safety training.
The steward for this tool is: Eva Bodahelyi
Certified trainers for this tool are
Issues
put any issues here
History and Ownership
Owned by DIYode as of 2013.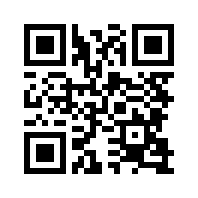 Member Comments