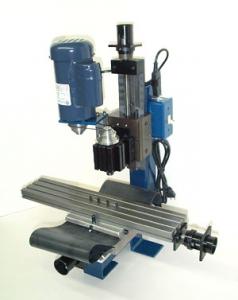 CNC Mill
This tool requires use and safety training.
The steward for this tool is: Mark Zander
Certified trainers for this tool are: Brennan McKillop
The TAIG is a very capable CNC mill, although it is very slow. There is quite a bit of material to go through to use it, all of which can be found on the DIYode wiki (http://wiki.diyode.com/index.php/TAIG_CNC_Mill).
We currently use Fusion 360 as our toolpath/CAM generator. However, you can use any CAM software capable of using a generic mach3 post processor.
History and Ownership
This item was bought using Trillium Grant money from Chipping Away in Kitchener.
The Ontario Trillium Foundation is an agency of the Government of Ontario.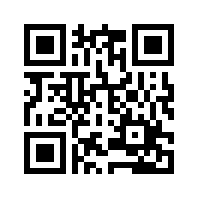 Member Comments