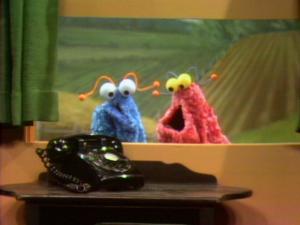 Telephone
This tool requires common sense.
This is what a telephone looks like.
You pick up the handle, dial number and wait for someone to answer you.
If you still don't know what a telephone is, this video may help you.
This Telephone has 911 access. Really is does. There is no reason to test it out.
Issues
This telephone will not dial long distance.
History and Ownership
The YipYip's have loaned us this telephone.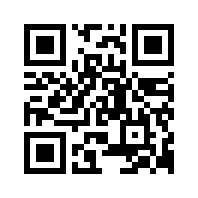 Member Comments