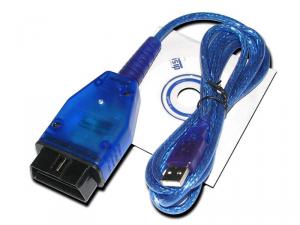 Vag-com
This tool requires common sense.
Certified trainers for this tool are: Mark Zander
DIYode members have access to use this device to diagnose and program their VW-Audi Group cars.
The VAG-COM cable is not at the workshop. Contact Mark Zander to arrange to borrow the cable.
You can download the VCDS software from Ross-tech. You will need a laptop with a USB interface running Windows XP.

VCDS is Windows-based Diagnostic Software for VW / Audi / Seat / Skoda. It uses a propriatary cable which plugs in to the ODB-II port on your car.

History and Ownership
This belongs to Mark Zander and you should contact him if you would like to use it.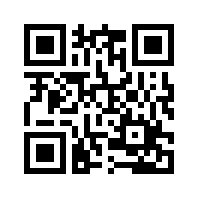 Member Comments