Bandsaw (Rockwell 14)
This tool requires use and safety training.
The steward for this tool is: Simon Clark
Certified trainers for this tool are: James McKeown, Ken Brown, Mark Zander
This is a Rockwell 14" wheel, 93 1/4" blade bandsaw. It is capable of high speed wood cutting and low speed metal cutting, but we use it exclusively on the high speed setting.
It has a 2 speed clutch at the back that should ideally let you switch between high speed wood cutting and slow speed metal cutting.
Consumables:
We typically order replacement blades from R&D Bandsaws (http://tufftooth.ca)
Safety Precautions
Moving Blade (potential loss of fingers and skin)
Flying debris (potential eye and face damage)
Entanglement of hair, jewelry or clothing
Loud Noise potential
Protective Equipment (above minimum)
Safety Glasses
Hearing protection
Do not wear gloves, Tie back long hair. Avoid loose fitting clothing
Remove rings, watches, bracelets and other such jewelry
Issues
The speed clutch is tight, requiring a lot of force to properly set.
needs oil
History and Ownership
This item came from Peter Clark (Simon's Dad). It was used in the brake-lining industry since new, cutting brake pads in half for testing purposes. It now belongs to Diyode.
Rockwell 14" Metal cutting bandsaw
Model : 28-300
S/N : 313580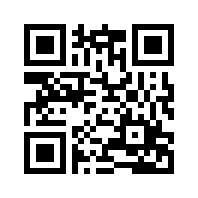 Member Comments