The Workshop is only open to members with essential business purposes due to the current COVID-19 Provincial lockdown. Please use the Room Booking Calendar for access.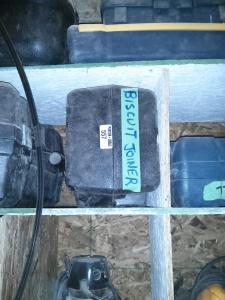 Biscuit Joiner
This tool requires common sense.
Certified trainers for this tool are: Simon Clark
A bisuit joiner is used to cut semi-circle pockets into wood. Wooden biscuits are then glued into the pockets to make a strong invisible join between two pieces of wood.
Issues
It's all good.
History and Ownership
This item belongs to Simon Clark, and is on loan to Diyode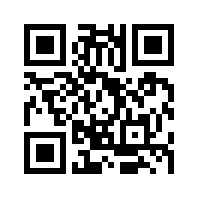 Member Comments