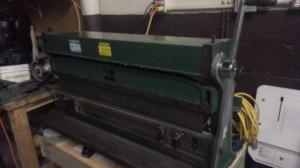 Shear Brake & Roll
This tool requires common sense.
40" Combo Sheet Metal Brake / Shears / Slip roll. (Product Page)
Issues
Make sure it is properly greased for each use.
History and Ownership
Bought from Busy Bee Tools as part of the Trillium Grant.
The Ontario Trillium Foundation is an agency of the Government of Ontario.
3 in 1 Machine : Shear Brake & Roll
Capacity: (Mild Steel) 40"(1000mm) X 22GA(1.0mm)
Max Shearing Thickness 1/25" (1mm)
Max Bending Thickness 1/25" (1mm)
Min Rolling Diameter 1 6/7" (47mm)
S/N : 121038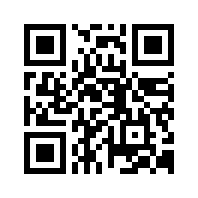 Member Comments