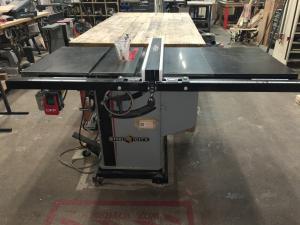 Cabinet Saw
This tool requires use and safety training.
The steward for this tool is: Brennan McKillop
Certified trainers for this tool are: Ken Brown, Lori Anne Brown
Steel City Granite Bed Cabinet Saw - 10" blade.
Model # 45975
Safety Precautions
Always unplug the saw before making any adjustments
Do not disable the outfeed dogs, riving knife or the plastic blade guards unless you absolutely know what you are doing.
Safety Equipment Required
Eye Protection, Ear protection, push sticks.
Tool Detail
Bought by Diyode from Normand Tool in Cambridge.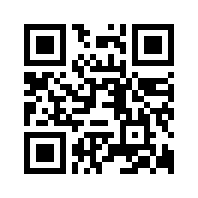 Member Comments