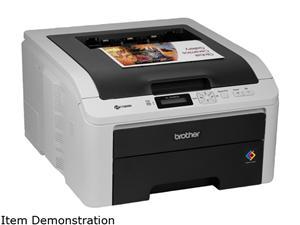 Laser Printer (Colour)
This tool has important notes.
The Brother HL-3045CN colour laser printer is for official DIYode use only. It should not be generally used as the colour toner is extremely expensive.
If you need to use it please contact Simon first.
Issues
None
History and Ownership
Takes Brother TN-210 BK/C/M/Y toner cartridges.
Procedure to reset Toner levels
1) Turn the printer off and then on again.
2) Open cover.
3) Press Cancel and Secure Print buttons at the same time.
4) Press the + button and scroll through the colors that need to be reset. (reset both STR and STD when prompted. I just reset them all.
5) Press OK (twice, once for STR and STD)
6) You're done. You don't even need to take the cartridges out and the printer thinks you just installed four new toner cartridges.
How to refill the toner cartridge
http://www.youtube.com/watch?v=lQQ2cLDMQgc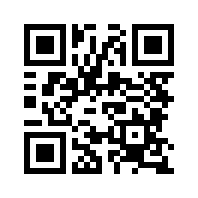 Member Comments