The Workshop is only open to members with essential business purposes due to the current COVID-19 Provincial lockdown. Please use the Room Booking Calendar for access.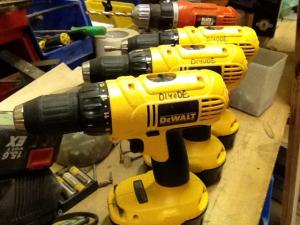 Cordless Drills
This tool requires common sense.
The steward for this tool is: Simon Clark
Diyode has several cordless hand drills. The three 18V DeWalts are to stay in the shop at all times. If you need to borrow one, borrow the Black and Decker.
History and Ownership
Bought by Diyode from Canadian Tire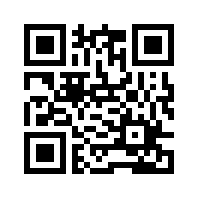 Member Comments