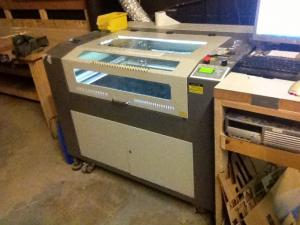 Laser Cutter
This tool requires use and safety training.
The steward for this tool is: Simon Clark
Certified trainers for this tool are: James McKeown, Ken Brown, Mark Zander, Peter Coleman, Verdi Rodrigues-Diamond, Liam Mayes, T. Shawn Johnson
G.Weike model LG900 60w laser engraver
Before you can use the laser cutter you must have gone through a training session and signed a usage agreement.
At the moment there is no cost for using the laser cutter. This will change.
Issues
Requires regular calibration and maintenance
Details
History and Ownership
The laser cutter was purchased with donations from diyode members (Mark, Simon, Jamie, Tony and Dave S.), and technically is not the property of Diyode.
Safety
The only extinguisher that should be used is a special CO2 extinguisher. Any other type of extinuisher will destroy most of the laser cutter's components.
It is recommended that operators wear safety glasses.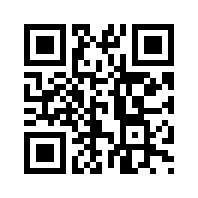 Member Comments