The Workshop is only open to members with essential business purposes due to the current COVID-19 Provincial lockdown. Please use the Room Booking Calendar for access.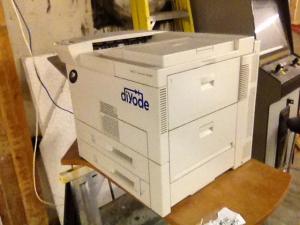 Laser Printer
This tool requires common sense.
The laser printer is a HP LaserJet 8150N.
The printer is networked and can be printed to remotely.
It is mono-chrome, non-duplex and with 81/2x11 and 11x17 paper trays.
Issues
It sucks a lot of power when on. It does not have 'power save'.
So please turn off when done using it.
History and Ownership
It is owned by DIYode.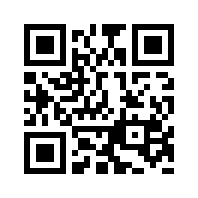 Member Comments