The Workshop is only open to members with essential business purposes due to the current COVID-19 Provincial lockdown. Please use the Room Booking Calendar for access.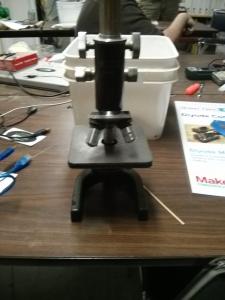 Microscope
This tool requires common sense.
This is a lab quality microscope. Not sure if it has any practical uses in the workshop, since the magnification is so high.
Location
Electronics area.
Issues
None. Works perfectly.
History and Ownership
This item came Simon Clark at Digital Frog International. It now belongs to Diyode.
Details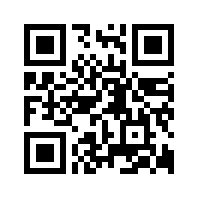 Member Comments