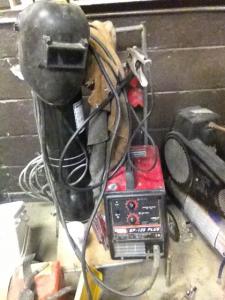 Mig Welder
This tool requires use and safety training.
The steward for this tool is: Simon Clark
Certified trainers for this tool are: Brennan McKillop
This is a wire feed MIG (Metal-Inert Gas) welder that runs on 120V, 20A. It can be used for welding light steel up to 1/8". It is currently fitted with an argon/CO2 gas mix.
To use this item, you must first be trained on it by Simon Clark.
You should be prepared to pay for the consumables you use (gas and wire.)
Safety
The biggest safety concern is that the welder will throw sparks a good distance. Make sure you are welding in an area that will not allow sparks to be thrown under tables or on to anything flamable.
Issues
No known issues
History and Ownership
This item belongs to Simon Clark
Lincoln Electric SP-125 Plus
Code-Serial Number : 10740 U1001009837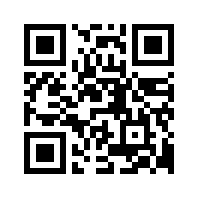 Member Comments