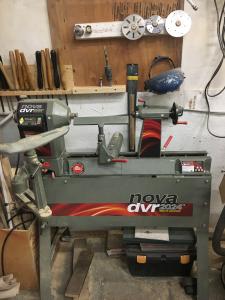 Wood Lathe
This tool requires use and safety training.
The steward for this tool is: Simon Clark
Certified trainers for this tool are: Brennan McKillop, Lori Anne Brown
Nova DVR 2024 Wood Lathe from TeknaTool. It is a direct drive, variable speed lathe with rotating head stock. Bore size is 2MT on both the head stock and tail stock.
Wood turning chisels, faceplates and other accessories are found on the wall behind the lathe.
Thread on Head stock is 1 1/4" 8 tpi.
Issues
None currently
Accessories
Bed Extension
Outrigger support
Universal Chuck - http://www.woodmagazine.com/woodworking-tips/techniques/woodturning/four-jaw-lathe-chucks
History and Ownership
Purchased from Normand Tools in Cambridge in July, 2015.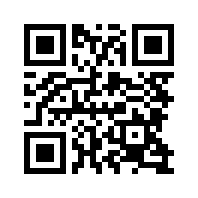 Member Comments