The Workshop is only open to members with essential business purposes due to the current COVID-19 Provincial lockdown. Please use the Room Booking Calendar for access.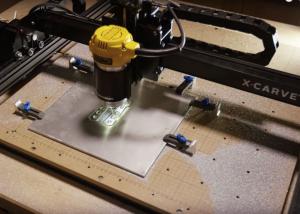 X-Carve
This tool requires use and safety training.
Certified trainers for this tool are: Brennan McKillop, Steve Mason
A Consumer grade CNC Cutter with Dewalt Router
running via Easel software from inventables.
Safety Precautions
Ensure work surface is properly secured.
Ensure clamps will not interfere with machine movement
ensure router bit is fastened securely
Training Content (Required Reading / Watching) prior to use.
How to use Easel
https://www.youtube.com/watch?v=bCUHsJ4Ktj0
How a CNC Works - X Carve Coding
https://www.youtube.com/watch?v=Uv0BEqCT21I

Understanding Chipload for Router and CNC Work
https://www.youtube.com/watch?v=ufttDqAFA2o

CNC Cutter Sets
https://www.youtube.com/watch?v=6FCUWPXr8_E
Safety Equipment Required
Eye Protection when Spindle is operating, Ear protection recommended,
Issues
Need to monitor, Dimensional accuracy. please notify if items are not cutting properly.
History and Ownership
Inventables X-carve 1000mm, 2015
PC Upgrade April 2016
XY Stiffening April 2016
GT3 Belt upgrade March 2016
Tool Detail
1/8" Straight 2 Flute End Mill is .123" actual size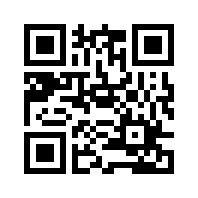 Member Comments