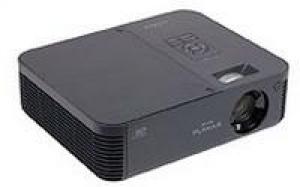 Video Projector
This tool requires common sense.
Please do not remove the video projector without first getting approval from Simon Clark.
Please do not modify the setup!
It is a Planar DLP Projector Model : PR5020
Product manual here.
Quick start guide here.
The Windows PC's second screen can be sent to the VGA port. Use the "Connect to a Projector" icon on the desktop.
The DVI port is connected to the MediaCentre.
Issues
put any issues here
History and Ownership
This item belongs to Simon Clark.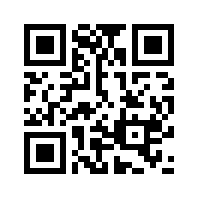 Member Comments