The Workshop is only open to members with essential business purposes due to the current COVID-19 Provincial lockdown. Please use the Room Booking Calendar for access.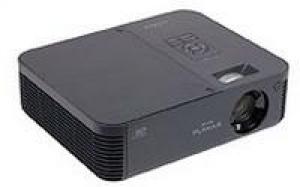 Video Projector
This tool requires common sense.
Please do not remove the video projector without first getting approval from Simon Clark.
Please do not modify the setup!
It is a Planar DLP Projector Model : PR5020
Product manual here.
Quick start guide here.
The Windows PC's second screen can be sent to the VGA port. Use the "Connect to a Projector" icon on the desktop.
The DVI port is connected to the MediaCentre.
Issues
put any issues here
History and Ownership
This item belongs to Simon Clark.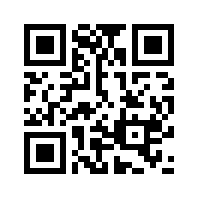 Member Comments