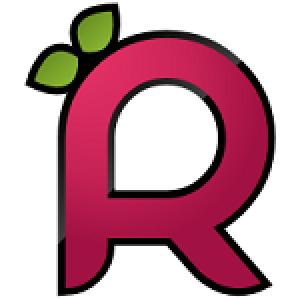 Media Centre
This tool has important notes.
There is a RaspberryPi running XBMC for people to use.
**Please don't Hack!**
It is connected to the DVI port of the video projector.
If the video projector is not displaying the XBMC screen press the |Source| button on the video project twice. This will allow the video projector to search for the DVI input and connect to it.
To control XBMC you will have to use the Web interface.
Point your browser to the IP address of the XBMC (192.168.1.112). Then use the |Remote| option to navigate.
The XBMC server can play remote files. Just put them in to C:\Users\Public\Videos on the Windows PC.
Issues
None
History and Ownership
This is a spare RaspberryPi which came from the UofG Raspi project. It is possible that one of the USB ports does not work properly.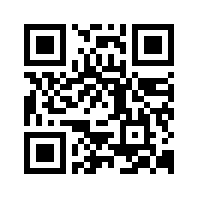 Member Comments