The Workshop is only open to members with essential business purposes due to the current COVID-19 Provincial lockdown. Please use the Room Booking Calendar for access.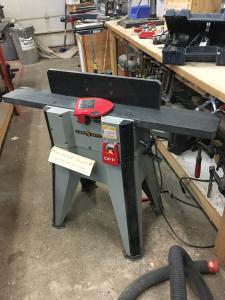 Steel City Jointer
(Needs Repair)
This tool requires safety training.
The steward for this tool is: Brennan McKillop
Certified trainers for this tool are: Ken Brown, Lori Anne Brown
Introductory text, basic info about what the tool is...
Safety Precautions
Things like "rotating blades", and "Has tendency to veer to the left"
Safety Equipment Required
Eye Protection, Ear protection, etc...
Issues
put any issues here
History and Ownership
this item came from... and belongs to...
Tool Detail
Model Number, Serial number, consumables details, etc.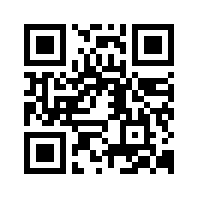 Member Comments